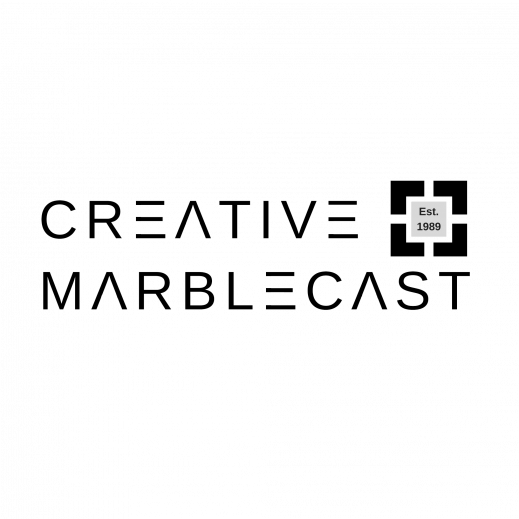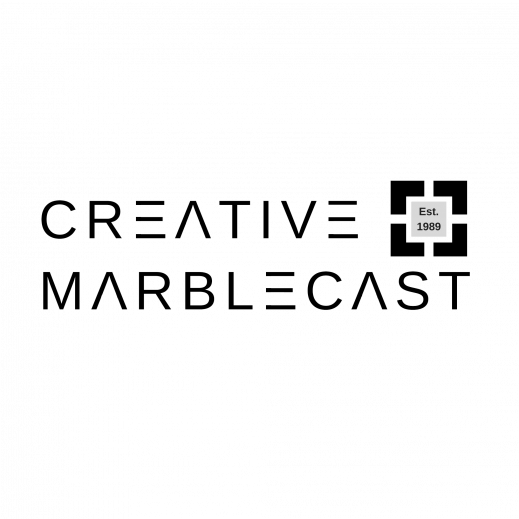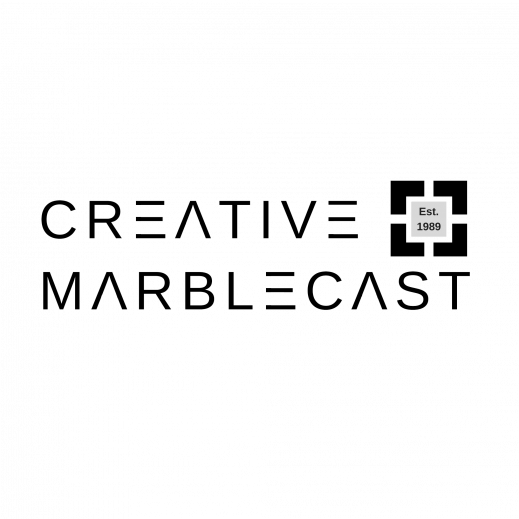 Shower Units & Tubs
We build custom shower units, from the shower base to the wall panels or tub surround, at the width and depth to fit your space exactly. The drain can be placed wherever needed and the shower wall panels can be built from floor to ceiling or a height in between.
Product Benefits
• Amazing design possibilities
• The look and feel of stone
• Easy to clean
• Stain resistant
• Food-grade safe
• Grout-free surfaces
• Scrub resistant
• UV resistant
• Environmentally responsible
• Repairable if needed
• Non-porous; No sealer maintenance required
Our tub decks and skirts are built for tubs with splash panels to go around the deck.
We can also work with whirlpools and hot tubs, so let us know what you're hoping to achieve and we'll come up with a plan to make it happen!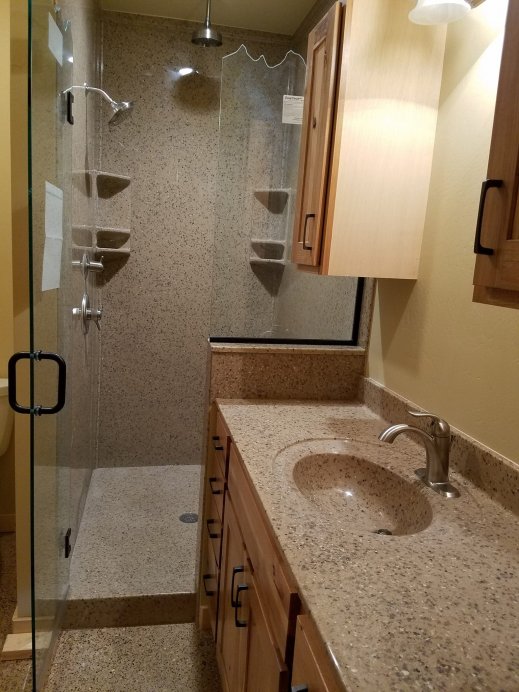 Shower Doors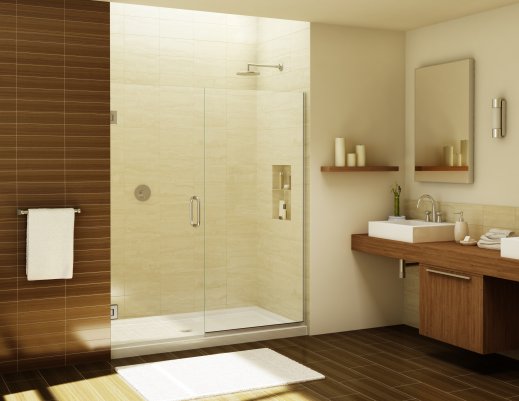 Shower enclosures, sliding shower doors, frameless glass shower doors, corner shower enclosure and neo-angle shower stalls can all add a lot of personality and style to your bathroom no matter what individual layout you may have.
Whether you are looking for a sliding shower door, pivot, hinged, or heavy glass system, we have the product to match any specifications. Available finishes include brushed nickel, oil rubbed bronze (ORB), chrome, satin, polished and more.
Standard and custom shower door and shower stall enclosure designs are available and customers can choose from many glass patterns including privacy, (obscure), reed, rain and flutex to create a custom shower solution.
Now offerering EnduroShield for Glass, which is an optically clear, hydrophobic and oliophobic, invisible coating which protects against the corrosive effects of contaminants such as salts, dirt, minerals, chemicals and soap scum. It also prevents aging and deterioration meaning the glass will look just as good now as it will in 10 years and reduce cleaning time by up to 90% over that time.
View the beautiful shower enclosure options here. Once you've got a few choices you like, let us know and we'll price them for you.
Bathroom Accessories
With our accessories to highlight the overall beauty, your entire bathroom becomes a masterpiece of coordinated colors and stone materials while providing lasting, easy to maintain surfaces.
• Corner shelves
• Shower corner seats
• Shower bench seats
• Shower shampoo/soap dishes
• Window sills
• Ledges
• Casings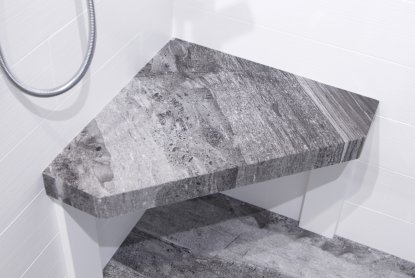 Have an idea for something you'd like but haven't seen it here? Let us know what you're thinking and we'll see if it's possible for us to do!
Want more useable space in your Laundry Room? We can make a laundry countertop to have a drop-in or undermount sink put in with the new laundry room countertops.