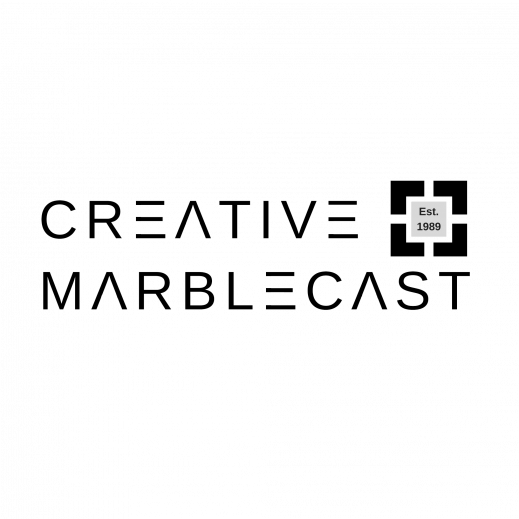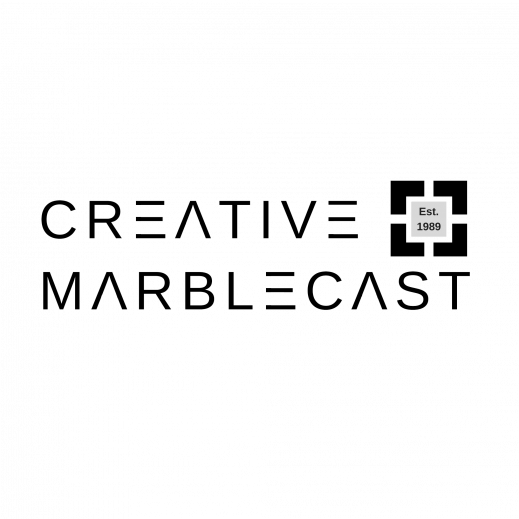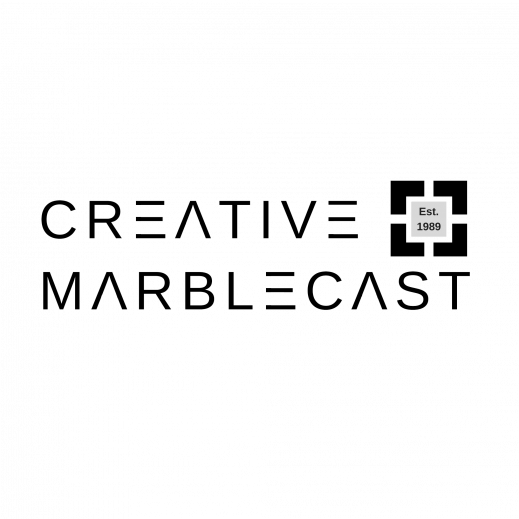 Vanity Tops
Your vanity top is sure to get regular use with potential spills or chemicals from hair, skin and facial products. Our products will give you the peace of mind that regardless of what you're daily regimen entails, the stone is protected by a tough, top gel coat that won't stain, cleans up easily, and resists mildew.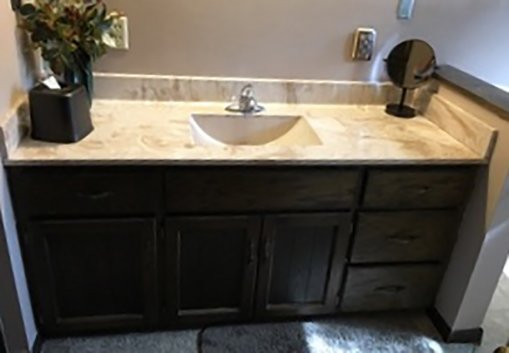 You'll experience the rich appearance of natural stone for your bathroom, but also enjoy a uniform, durable, non-porous surface that won't leak or stain. Because each vanity top is made to order, it will fit precisely to the space at hand while the variety of pigments and techniques allows for infinite variation in appearance. Seams are kept to a minimum if any, which makes it virtually leak-proof when it's properly installed.
With multiple choices in sink styles (integral, undermount or drop-in) options, you'll get exactly what you want for your vanity top.
Our accent panels look great as backsplashes and install in a fraction of the time it takes to install traditional tiles, saving you both time and money. It is the definition of elegance and can make any kitchen or bathroom feel luxurious, while adding value to your home.
The high design and low maintenance is something you will enjoy for years to come with no grout mess to maintain or worry about. Unlike many natural stones and tiles, our accent panels are non-porous and don't require any sealing, which makes cleaning and maintenance a breeze.